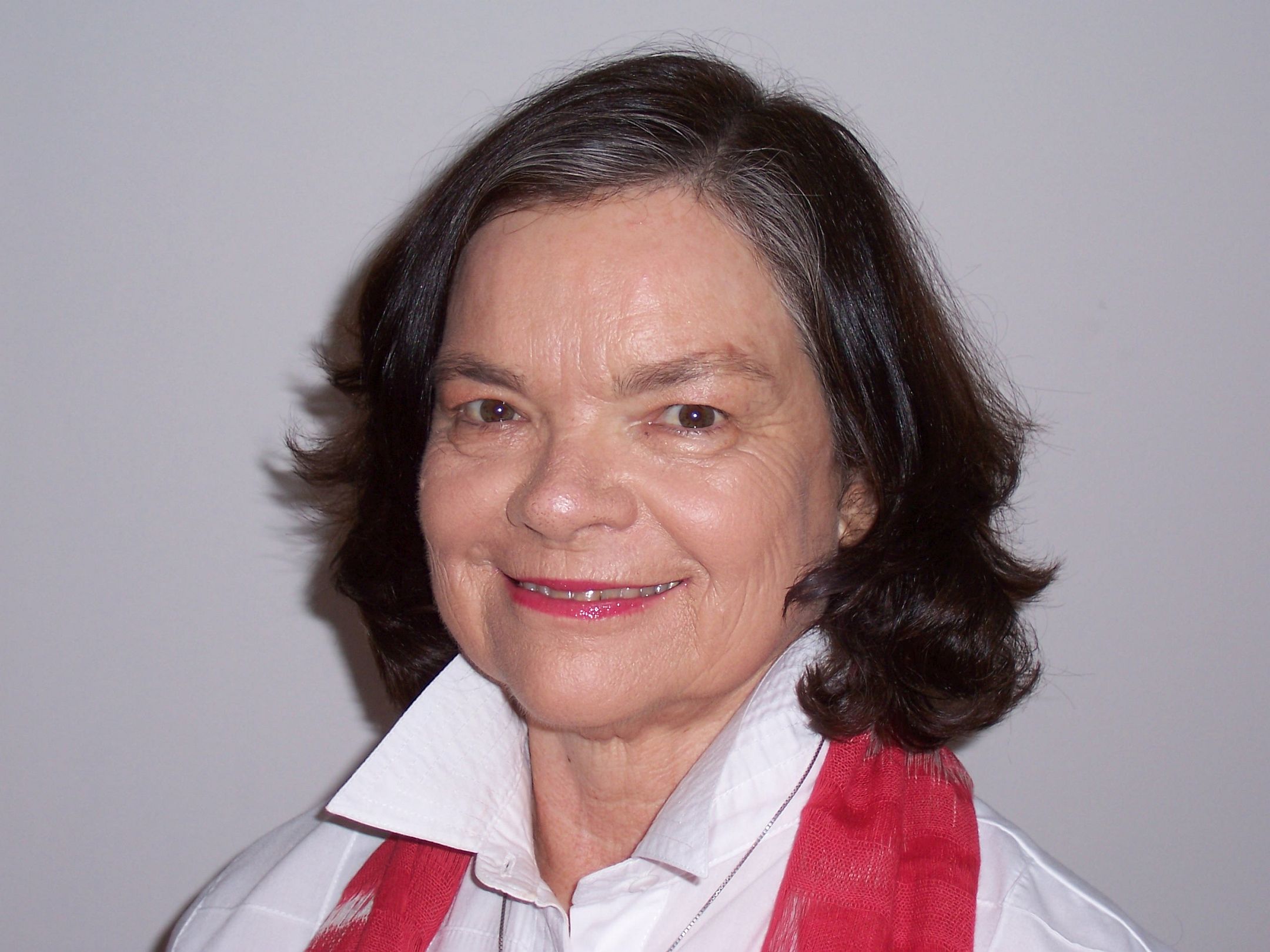 ALL DAY WORKSHOP - The Art of Editing and Preparing your Written Work for Publication
All Day Workshop - Saturday 30 March 2019 at The Women's Club
The Essential Art of Editing and Preparing your Written Work for Publication with Carolyn Beaumont

- SWW Members - $95              - Non Members SWW - $125
Cost includes tea/coffee - BUT bring your own lunch

What You Will Learn
• How to structurally and copy edit your manuscript (fiction – checking plots, themes, settings, characters, dialogue, protecting your writing style; non fiction – checking chapter orders, structural content, images content and references, online links, indexes and glossaries).

• Why publishers require you to conform to Australian style: includes workshop exercises in editing text in Australian style with examples of common mistakes to avoid.

• How to most efficiently reference the official Australian style guide, Style Manual for Authors, Editors and Printers (Wiley), for checking of grammar, punctuation, titles, headings and so on: includes your grammar questions answered from the Style Manual.

• Why familiarity with traditional proofreading is the best way to prepare to proofread your manuscript online: includes an introduction to Australian proofreading symbols.

This is a fun and informative workshop that relies on learner input and completion of workshop activities so please bring notebooks, laptop, tablet etc - whatever you need to participate.
Workshop notes will be provided for future reference.
Book Your Ticket HERE - Limited spaces so please book early to avoid disappointment or GO TO SWWEvent.com

Date & Time: Saturday, 30 March - 9.30am to 3.30 pm
Venue: The Women's Club - Level 4, 179 Elizabeth Street, Sydney

Trainer: Carolyn Beaumont, manuscript/website publisher, editor and proofreader.
Bachelor of Arts (English major), The University of Sydney.
Certificate IV, Training and Assessment, Department of Education and Training, The Commonwealth Government of Australia.