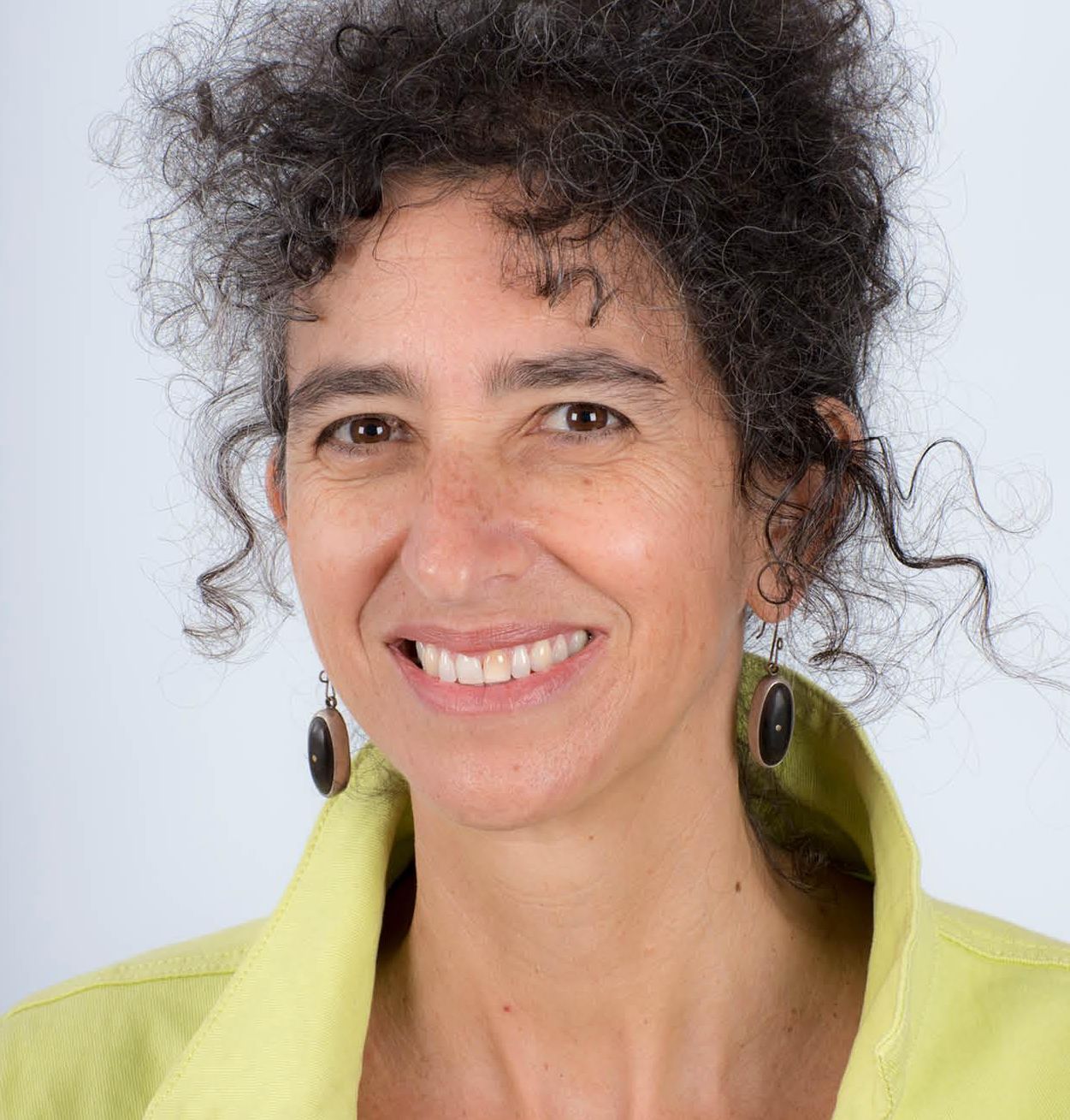 EVENING WORKSHOP - The Development Phase with Laurel Cohn
You've Finished Your Manuscript. What next?
The Development Phase
Tuesday 4 June at The Women's Club
To give your work the greatest chance of success, whether you want to approach an agent or publisher, or you want to self publish, you need to develop the manuscript to the highest possible standard.
There are two interrelated aspects to this.
Firstly, it is immensely helpful to get feedback on your work from trusted beta readers and professional assessors or editors who can bring fresh eyes to the work and point out the strengths and weaknesses in the manuscript, guiding you through the next draft.
Secondly, your ability to continue to develop your work to a publishable standard and to make the most of any feedback you receive relies in part on understanding that you are separate from your words, that your manuscript is a collection of sentences and ideas on the page that can be changed and cut and rearranged without causing physical calamity. 
The development phase can be challenging and frustrating but also incredibly rewarding.  If you are committed to becoming a writer, you can't avoid it. And it is, ultimately, a voyage of discovery.
This  workshop will cover the following points:
•    Your relationship with your work
•    Giving your work to others to read
•    What to expect from a manuscript assessment
•    Dealing with feedback
•    Approaching the next draft
•    Recharging your batteries to go the distance
Date & time: Tuesday, 4 June - 5.30pm to 7.30 pm
Venue: The Women's Club - Level 4, 179 Elizabeth Street, Sydney

Cost: $40 includes pre workshop nibbles.
Booking details at TheDevelopmentPhase  or  www.SWWEvent.com
www.laurelcohn.com.au