Valerie Pybus on
ABC

Radio 702, 2 September 2021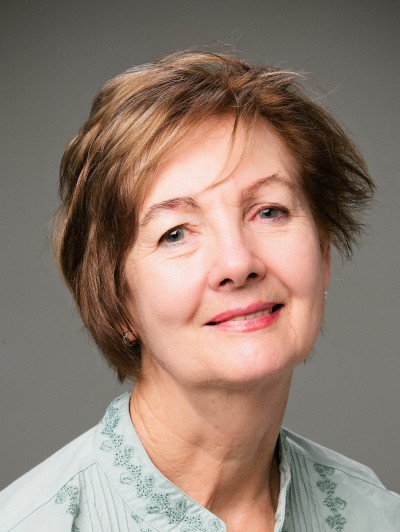 Valerie Pybus did us proud in an interview with Sarah Macdonald on ABC Radio 702 on 2 September 2021. Valerie talked knowledgeably about The Society's history and plans for our centenary celebrations, as well as Ruth Park growing up in New Zealand, Australia and Norfolk Island, and about Beatie Bow. This is the audio file, presented above as a video.
Regional Events
While we are in extended COVID lockdown, there are no Regional Events planned however we encourage all of our regional members to join the scheduled Literary Events and Workshops via Zoom.
Walking in the footsteps of your characters
Award-winning author Felicity Pulman talks about the process of researching and writing her novels, giving tips on what she's learned along the way, with emphasis on the need to 'walk in the footsteps of your characters' and why this is so important. (Video in Members Area – you need to be a financial member of The Society to view it.)
Celebrating our Centenary in 2025!
We're hoping this will be a day, a month or even a whole year of celebration for all our members. A committee is developing several small and large projects but we are also asking you to contribute your ideas: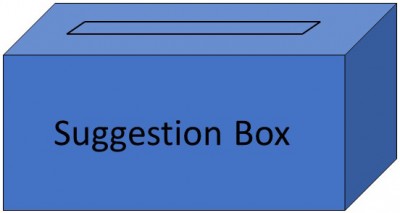 To facilitate some of these projects, we will be holding a number of fundraising events and asking for financial support leading up to our official birthday in September 2025. In the meantime, you might like to help by clicking on the $ sign to make a donation, even ask some of your friends to participate in making this anniversary truly special.
Please note that, unfortunately, donations to The Society of Women Writers NSW Inc. are not tax deductible.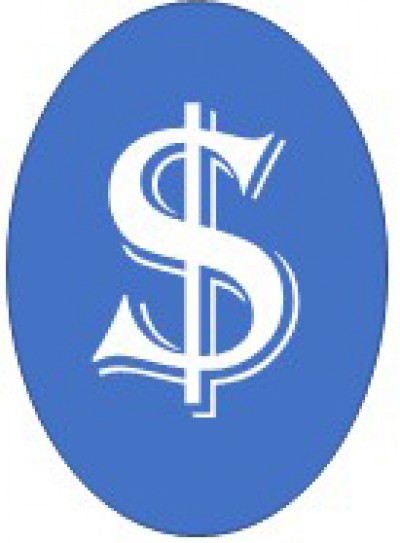 Winner – Writers Grant 2021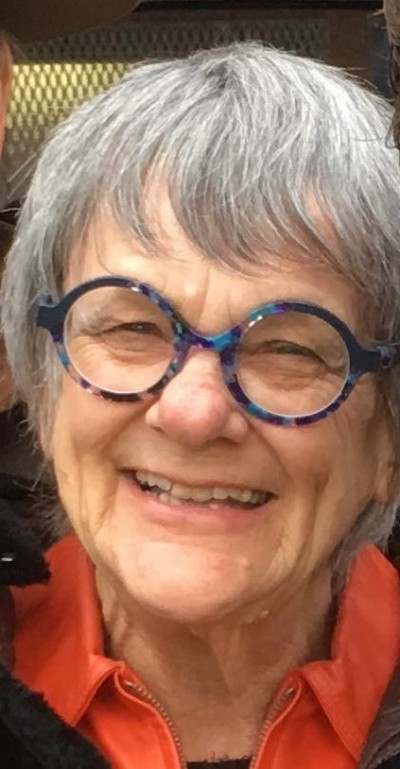 Anne McEncroe, winner of The Society's Writer's Grant for 2021 was educated at Stella Maris College Manly. Her working career was secretarial, in legal and later advertising/public relations.  As a mature age student, Anne graduated in History and Philosophy of Science from Sydney University in 1994 and achieved a Master of Arts in Public History in 2004. This led to becoming a member of the Professional Historians Association. She was commissioned to curate local history photographic exhibitions at Warringah Mall and Manly Art Gallery. Then followed a commission to co-write the History of the Roche Factory in Australia when it closed down after 40 years. Her most recent venture was to co-write the history of Randells School of Dancing which was an icon on the Northern Beaches for over 40 years and which history had been sadly neglected. The family were thrilled with the result and Val Randell (now 93) was awarded an OAM on the strength of her application, based on the book. Having shockingly discovered at age 70 that she was adopted, Anne's mission now is to write her memoir. 
By winning this grant, Anne receives for free three Literary Events and eight Workshops, either held via Zoom or in person at the State Library of NSW.
In announcing the award, Pippa Kay said The winner has co-written two local histories and is currently working on a memoir, having recently discovered the truth about her birth and the fact that she was adopted.  She's looking for the help and support that she will receive by attending our literary events and workshops.
Congratulations Anne and all the best for the work you have ahead of you in creating your memoir.