KEYNOTE SPEAKER - Sue Woolfe - Writing Is A Risky Business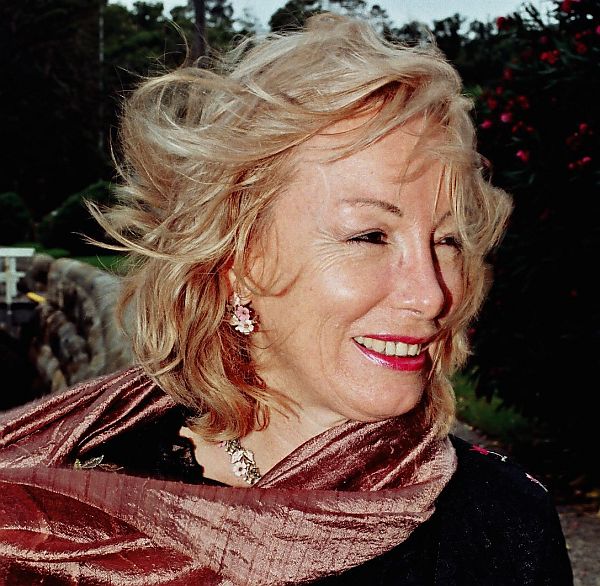 Sue Woolfe just finished her fifth novel – Leaning Towards Infinity, The Secret Cure, The Oldest Song in the World, Painted Woman, and a book of short stories, Do you Love Me or What?  When she begins a book, she doesn't know where it's going to - she just heads off, like a hopeful explorer. She scribbles, and scribbles for Sue is work, a time of musing and meandering about anything at all that comes to mind - snatches of dialogue that she hears, details of landscapes, people - until something shifts. Perhaps a momentum builds up.

But her last book, commissioned and with a deadline, refused to happen. Then she found herself blurting the secret she'd always been hiding. Will Sue reveal that secret?  www.suewoolfe.com.au
MEMBER SPEAKER - Mary Ann Napper : The Birth of a Book / The Celebration of an Icon


 Mary Ann is a published writer. Her first novel, Born to Fly, was followed by publications of several articles and short stories in anthologies. She loves to travel to exotic places like Antarctica and Africa. Her other passions include her husband; their eleven grandchildren; books and elephants.

In 2015 Mary Ann was invited to Tokyo to stay with Megumi Bennett's family. She visited the places where Megumi spent her childhood and early adult years and listened to Megumi and her family tell her story as it evolved through happy and turbulent times. Her extraordinary life inspired and challenged Mary Ann to write Nature's Child – A Life within Two Cultures.
WORKSHOP PRESENTER - Sue Woolfe: 10 Jobs And You'll Have A Story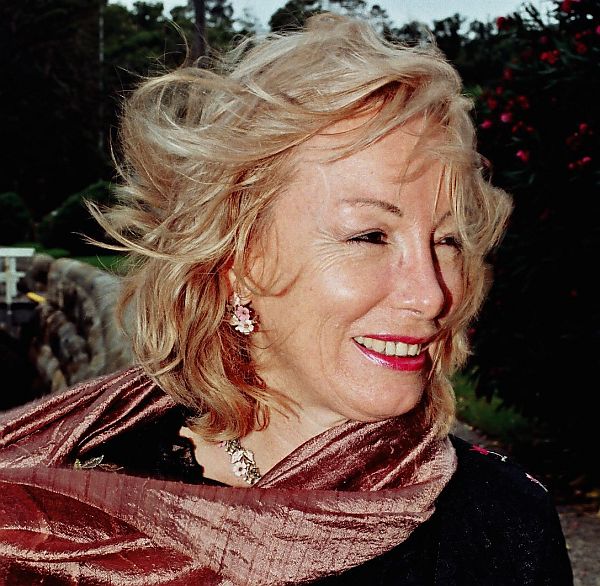 Writing a story and especially a novel can see like a shapeless, amorphous, and never-ending task but Sue Woolfe who's written and published five novels (one in 2019) as well as many short stories, devised this tick-offable list for herself and then road-tested it on generations of happy students.
If  do the jobs in the order given – it doesn't work otherwise, she warns -you'll always know how much further you've got to go before you write  those glorious words, THE END. 
You'll leave energised, knowing you can achieve your dream
FOR MORE INFORMATION: CLICK HERE
Make Your Booking here:   swwlunchbooking@gmail.com