Videos by the States' nominees for The Alice Award and Acceptance Speech by Jackie French
These are videos made by each of the nominees as well as Jackie's acceptance video. Unfortunately none of the nominees could be present at the Luncheon.
New South Wales was this year's host and we were excited to present five phenomenal women who were nominated for the 2022 Alice Award: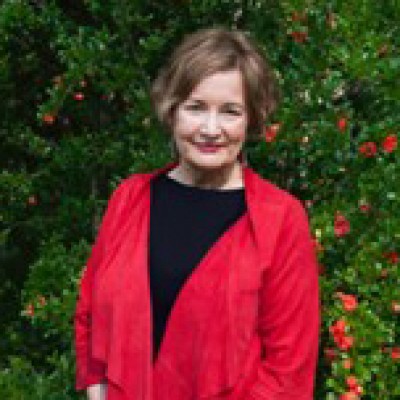 New South Wales – Jackie French – author, historian, ecologist and champion of wombats and the natural environment. Jackie has written more than 200 books for all ages and across genres. She is recognised in Australia and internationally.
A passionate advocate for childhood literacy, Jackie works tirelessly to defend the right of every child to learn, regardless of difficulties they may face or their background.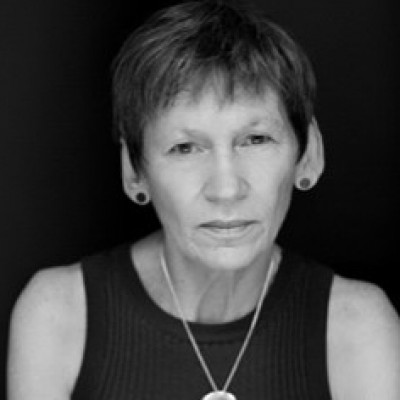 Queensland – Kristina Olsson writes fiction and non-fiction. She has worked as a journalist for major newspapers, an advisor to government, and a teacher of creative writing at tertiary level and in the community. Kristina is on the management committee of Sisters Inside, an organisation advocating for the human rights of women in the criminal justice system, and their children.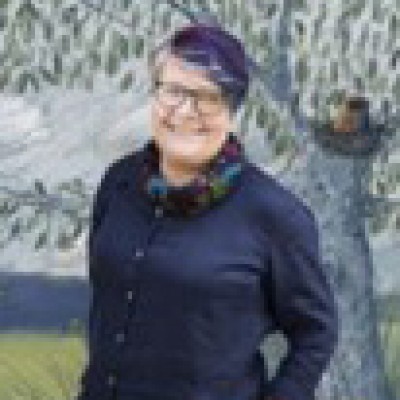 Tasmania – Christina Booth is a children's author and illustrator. She is an award-winning author of seven, and illustrator of over twenty books and is passionate about helping others to find the story-teller inside them. Always a teacher and keen to pass on the generous support shown to her by others. Her message is to follow your dreams and not to listen when people say you can't do it.  As in her stories, Christina aims to offer hope to children.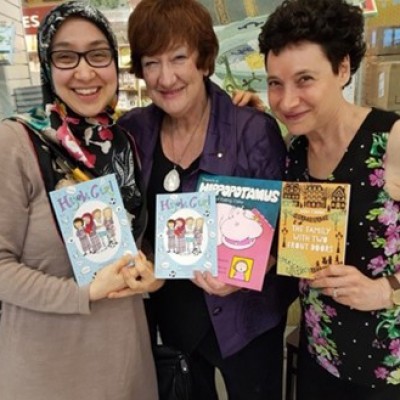 Victoria – Hazel Edwards has published over 200 books. She is best known for her There's a Hippopotamus on Our Roof Eating Cake series. Continuously in print for 40 years, it has been published internationally, translated into Chinese and recently toured as a musical. Hazel writes quirky, thought-provoking books for adults and children. Coping successfully with being different is a common theme. Her books have been translated into nine languages.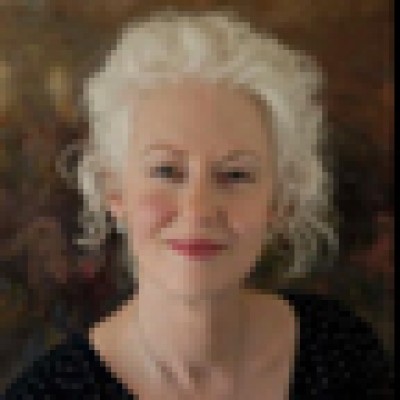 Western Australia – Amanda Curtin writes literary fiction (mostly historical) and non-fiction and has worked for over 35 years as a freelance book editor. Amanda works across several genres, inspired by history and place. Amanda brings fictional worlds alive through formal channels of research, and through merging research and imagination, and has a consuming interest in the past and what it brings to bear on the present.
Address by Libby Hathorn to members of The Society at The Women's Club, 9 November 2022
In 1978 a writer and retired teacher Alice Booth did a generous thing in donating a bank book to us with the sum of $100, thus the inaugural award of the  Alice was made. The Alice, in the form of a handsome statuette designed by Alan Ingham and based on the Drover's long-suffering but feisty Wife Henry Kendall's creation, was awarded to literary treasure Eleanor Dark (1901 to 1985) in 1979, remembered particularly for The Timeless Land. 
Never mind that I always thought the Alice Award was something to do with Alice in Wonderland! Well we are all in the wonderland of writing of course, a land of many hard knocks and sometimes very rich experiences!  
In 2014 I was lucky enough to be awarded The Alice and what followed was an exciting journey to WA who were hosting the meeting of other writers and dignitaries which in turn meant a glamorous dinner and wonderful acknowledgements. But that's not all of what followed. There was a feeling of (in the very act of such a gathering for writers) that writing itself was being valued over a long term – that women's writing being valued over the long term; and in this case my own writing being valued over the long term. An affirmation unexpected but important for me. What does it mean?
For writers, as everyone here knows, have the constant companion of doubt and that's not the rabbit hole to go down, though we do in the process of creating, of course we do; but there's another companion writers have – yes the dream, of course the dream, but something more elemental too.
And that's the determination. Sometimes we're slaves to that drive, to create, to create, determined to create, not necessarily to win though it's acceptable of course! But to write the best possible you are capable of; to communicate these efforts, often in the bosom of family and friends, or far and wide if you can, as the case may be. In some way to reach for the stars, the best in you. 
Someone here today is going to have that affirmation in the form of The Alice perched on her bookshelf for two whole years as I did. But The Alice recognises the writer in all of us and is a tribute to women writers everywhere who are determined to 'muck about' in the writing wonderland with all its doubts and pitfalls, to create something of her very own, on her way to the stars!