The Society will turn 100 years old in 2025!
We're hoping this will be a day, a month or even a whole year of celebration for all our members. A committee is developing several small and large projects but we are also asking you to contribute your ideas. Click on the suggestion box below to email the Centenary Planning Committee: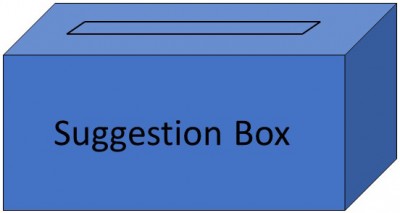 To facilitate some of these projects, we will be holding a number of fundraising events and asking for financial support leading up to our official birthday in September 2025. In the meantime, you might like to help by clicking on the $ sign to make a donation, even ask some of your friends to participate in making this anniversary truly special.
Please note that, unfortunately, donations to The Society of Women Writers NSW Inc. are not tax deductible.